Crypto Tax Calculator Australia prides itself on making it simple and easy for you the customer to use our top of the range service and application when it comes to calculating your cryptocurrency tax.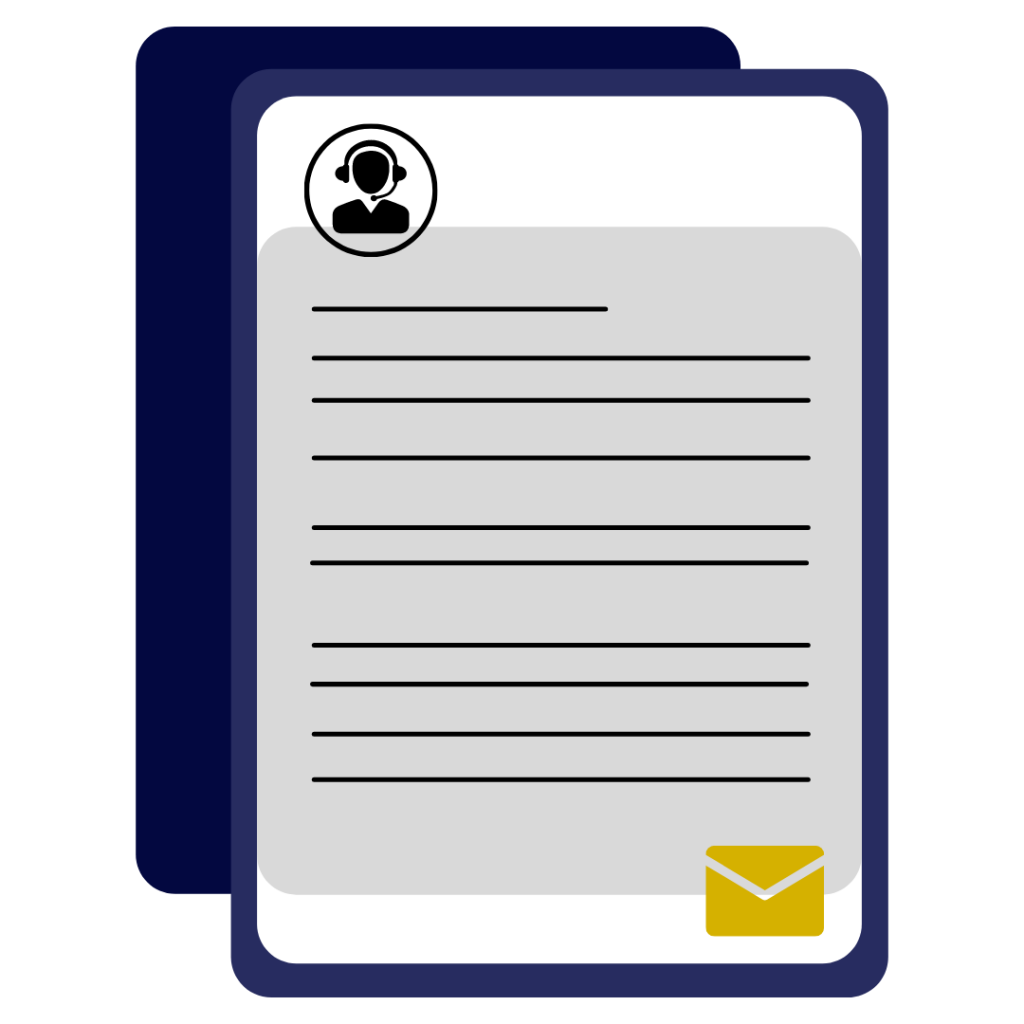 For more information on the first steps to getting your cryptocurrency tax calculated in Australia, see the below useful articles we have created to help you get things underway.
Compatible exchanges & guides
We are always in the process of adding cryptocurrency exchanges however you can view our complete list of exchanges so far here. If you click on your exchange you will be taken to a how to guide on getting the CSV file from that exchange.
Crypto Tax Guide Australia
The ATO has a list of guidelines when it comes to trading cryptocurrency in Australia and calculate your taxes. This simple guide has all the information you need regarding crypto taxes and trading along with useful links for your convenience. 
See below some additional useful articles which may assist you in finding what you need before you decide to sort out your crypto tax nightmare with Crypto Tax Calculator Australia.
How to view your crypto transaction history
This article explains the process on how you can view your cryptocurrency transaction data to ensure you have the correct date range required to calculate your crypto tax, using the BTC Markets exchange as an example.
How to export and download your CSV file
This article explains the process on how you can export and download your cryptocurrency transaction data as a CSV file from your exchange to save somewhere convenient for yourself, using the BTC Markets exchange as an example.
Need some additional help?
Have a question that isn't covered by the above articles or an issue you have discovered? You can contact the team via email on support@cryptotaxcalculatoraustralia.com.au
Your email will typically be responded to by one of the team within 24 hours of being received.